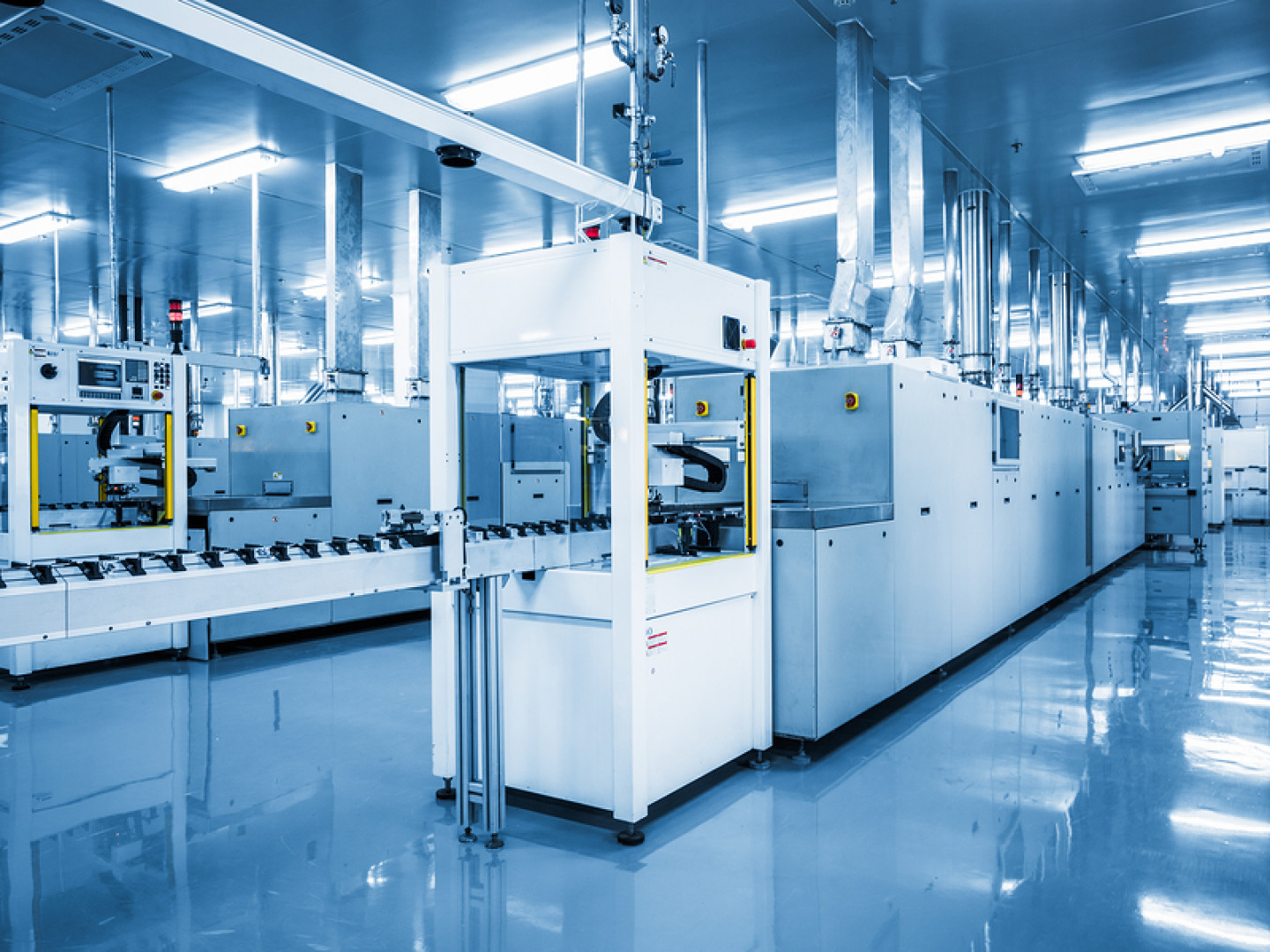 3 Reasons to Go With McLane Engineering
Hire a drafting engineer in Pittsburgh, PA
Building an industrial facility requires a multidisciplinary skillset. That's why it's critical to hire an engineer who's up to the task.

Consider McLane Engineering, LLC for the following reasons:

Drafting expertise. Do you need smart, flawless assistance with your industrial plans? Pittsburgh's McLane Engineering can provide it. Our owner and operator is a skilled drafting engineer with years of experience.
Proven reputation. Want to know whether or not McLane Engineering can handle your industrial project? Ask any of our satisfied clients!
Direct assistance. Are you tired of working with corporate engineering firms? Would you like to receive direct, responsive service for a change? If so, look no further than McLane Engineering.